Halloween International Film Festival Returning to Kill Devil Hills this October
Home » Blog » North Carolina's Best Weekend Events, North Carolina Haunt News
April 18, 2017 By Chelsea T.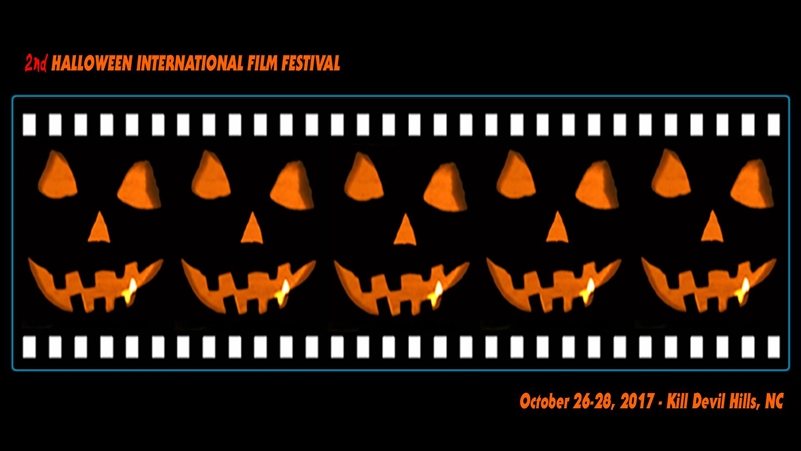 Photo by OBX Entertainment
Photo by:
Facebook
The second annual Halloween International Film Festival will be returning to Kill Devil Hills from October 26th-28th! Presented by Halloween Daily News and OBX Entertainment, the event will take place during HalloWeek on the Outer Banks and will feature a number of independent films from all over the world.
Film screenings will be shown at the RC Theatres Movies 10 in Kill Devil Hills, followed by costume contests, parties, Scaryoke, Q&A Panels with special guests and much more. Film submissions are currently being accepted - the early deadline is March 31st and the Last Call Deadline is July 20th.
After the film festival, attendees can enjoy the 4th Annual Outer Banks Halloween Parade of Costumes, which will take place on Sunday, October 29th at Kelly's Restaurant and Tavern in Nags Head.
Click here to submit your film today!