Find Out What's in Store this Halloween Season at Boogerwoods Haunted Attraction!
Home » Blog » North Carolina Haunts: An In Depth Look
August 30, 2017 By Haunt News & Press Releases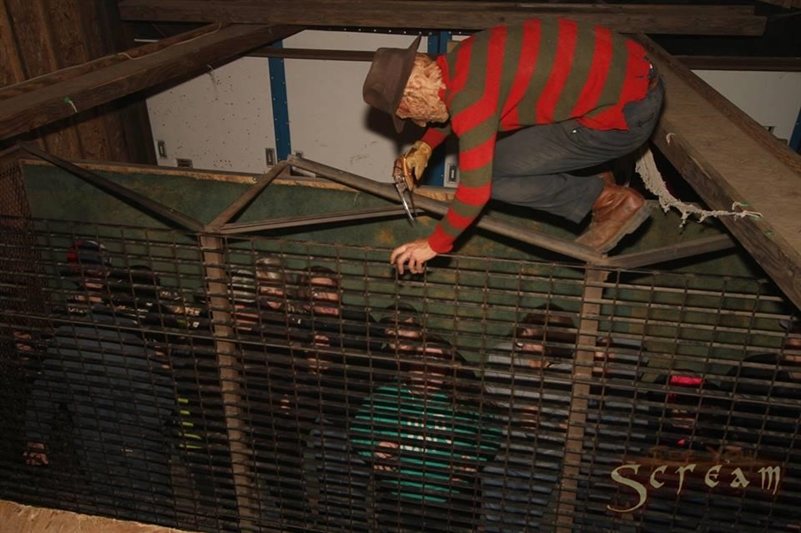 Ready for our 40th Anniversary this year!
NorthCarolinaHauntedHouses.com recently sat down with Wayne Trexler of Boogerwoods Haunted Attraction, to discuss what's new at Boogerwoods Haunted Attraction for the 2017 Halloween Season! Located in Rockwell, Boogerwoods Haunted Attraction is celebrating its 40th year of scares this year! With a number of attractions at one great location, thrill seekers are sure to have their blood pumping - that is, if they can make it through them all!
What's new at Boogerwoods Haunted Attraction for 2017? Do you have any new rides, attractions, or special features that Haunt Seekers should know about?
Dr. T returns after 15 years. Then there's the Booger Taxi service returns with a new ride, Booger Cinema, Dorthy's House, Boogershiners Log Service, Welcome to Texas, Uncle Joe Boogers Clown School, Boogerassic Park, 3D room and Vortex, Meat Packing, Mineshaft Flatback and the Gas Chamber.
What are you most excited about for the 2017 Halloween Season?
Our 40th Anniversary Celebration!
What differentiates Boogerwoods Haunted Attraction from other local haunts in North Carolina?
People say our guides is what makes Boogerwoods so different and that you get involved in each scene.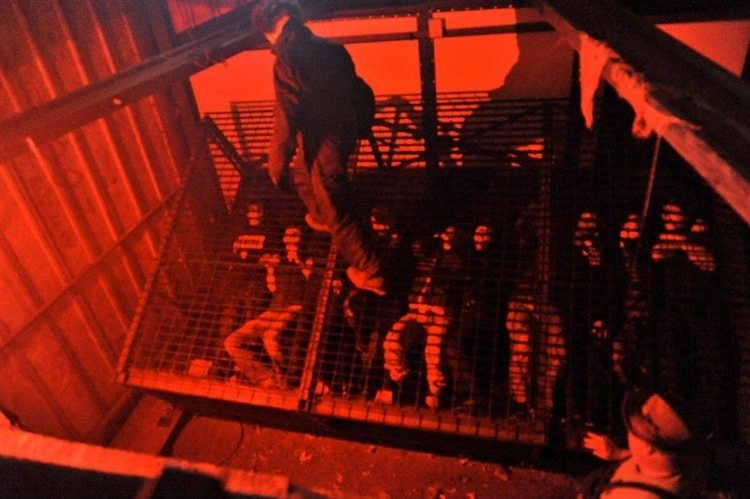 How long has Boogerwoods Haunted Attraction been in business? Can you tell us a bit more about Boogerwoods Haunted Attraction's history?
Started in 1976 for fun and no charge, then a couple years later we knew a little girl that had Cystic Fibrosis and we have been doing it for the cure ever since. Always had Guides and always will.
What's your favorite experience since opening Boogerwoods Haunted Attraction?
Hope it's going to be the 40th Anniversary because it just gets better every year.
How long is a typical haunt experience at Boogerwoods Haunted Attraction from start to finish?
45 to 50 minutes once you are in.
On a scale from 1 to 10, how scary would you say Boogerwoods Haunted Attraction is? Why?
9 - We have super scares but we also also have great entertainers!
Does Boogerwoods Haunted Attraction's property have any real haunted history? Do you have a spooky encounter you'd like to share?
Used to be called Boogerwoods back in the 60s and 70s.
What inspired you to open up a haunted attraction? What's your favorite part of the business?
Wanted to give kids and young people a great and safe place to go on Halloween. My favorite part is watching people leave with a smile on their face and saying they will be back!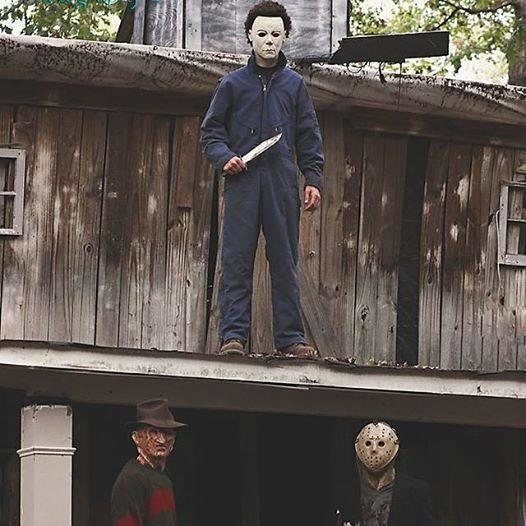 How has new technology (i.e. animatronics, special props, etc) helped you to enhance Boogerwoods Haunted Attraction?
It has helped some, but we make props you won't see anywhere else.
Can Boogerwoods Haunted Attraction accommodate large groups? How many people can experience Boogerwoods Haunted Attraction together as a group?
10 per group.
Does Boogerwoods Haunted Attraction offer any special deals, discounts, or coupons?
We do give away tickets on our website, but no discounts because all proceeds go to the cure of CF.
Anything else you'd like to let us know about Boogerwoods Haunted Attraction?
Can't wait till the 40th Anniversary this Halloween Season!