Cider Scene Booming in North Carolina
Home » Blog » North Carolina's Local Halloween Fun Guide, Halloween's Hottest Trends, Halloween Headlines
September 23, 2015 By Kelly T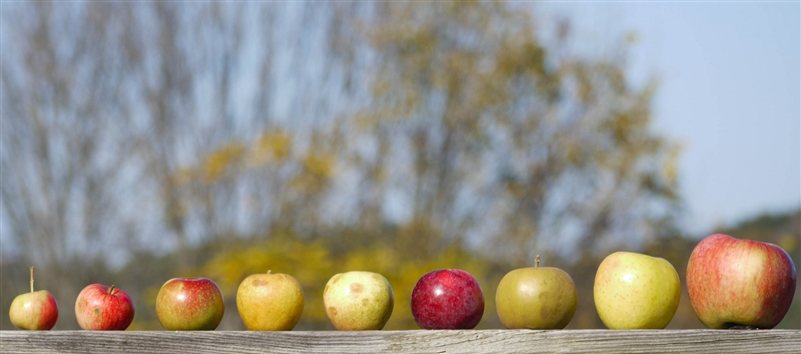 Photo by:
Rebecca Siegel via Flickr
Craft beer step aside, and make way for cider! From hard apple cider to old fashioned cider, there is no denying that the apple cider scene is hot right now, especially in North Carolina.
Home to many cideries, including Noble Cider, Red Clay Ciderworks, Urban Orchard, Black Mountain Ciderworks and more, North Carolina is leading when it comes to the cider craze.
While many of these cideries are considerably small operations producing small batches, they are still making a splash in the region and inevitably spreading that contagious enthusiasm for cider around the continent.
Photo Gallery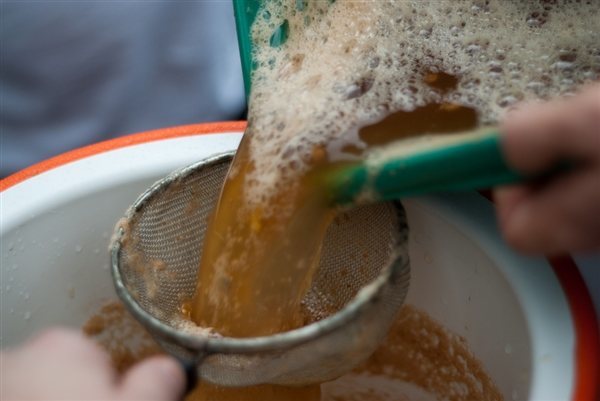 Source: Ben Garney via Flickr