IHOP Offering Free Scary Face Pancakes Day Before Halloween
Home » Blog » North Carolina's Local Halloween Fun Guide, Paranormal Headlines, Little Ghost & Ghouls Corner , Halloween Headlines
October 1, 2015 By Kelly T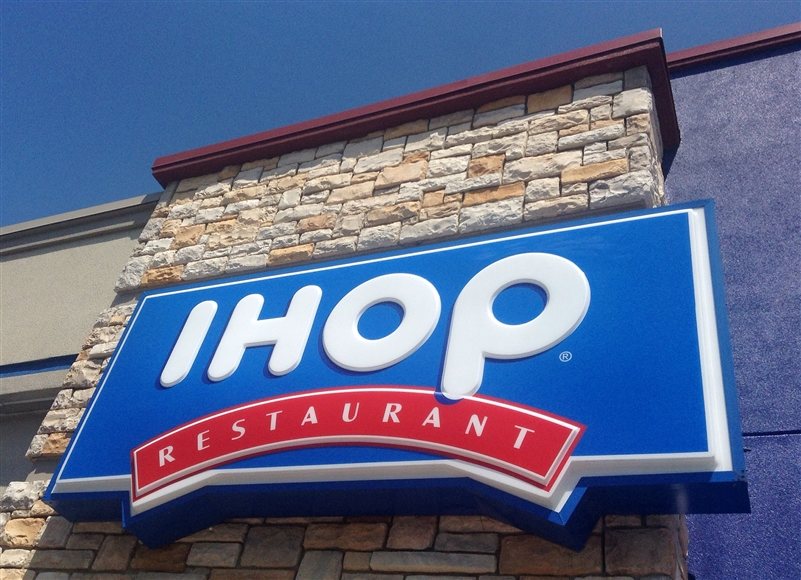 Photo by:
Mike Mozart via Flickr
This October 30th, brings the kids out to eat for a pre-Halloween, spooky treat! IHOP restaurants are offering free Scary Face pancakes to children ages 12 and younger.
This limited time promotion will last from 7 a.m. to 10 p.m. and include one buttermilk pancake topped with a whipped topping smile and eyes and a strawberry nose. Kids will also get mini Oreos and candy corn to decorate their Scary Face pancake with.