Jamie Lee Curtis Back in Action Filming for "Halloween Kills" and Shares First Footage
Home » Blog » NorthCarolinaHauntedHouses.com News and Updates, Halloween Headlines
October 10, 2019 By Wendy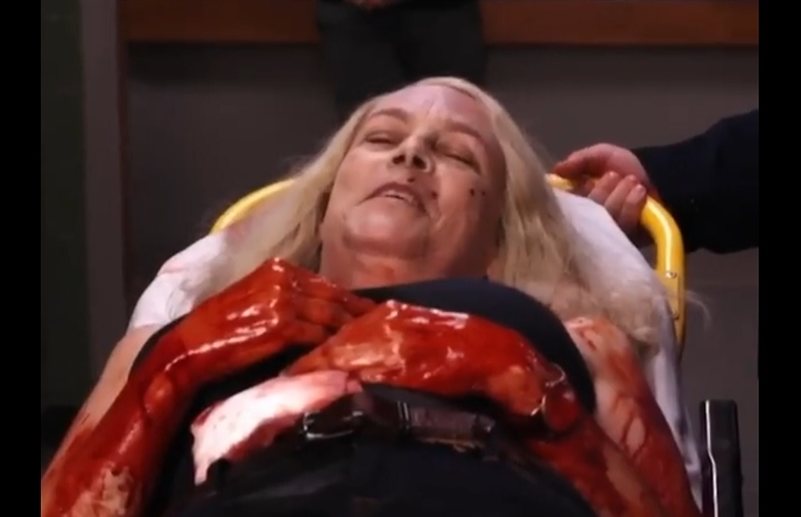 Photo by:
Jamie Lee Curtis via Instagram
The Halloween movie franchise is continuing with its next installment. Filming has already begun with Jamie Lee Curtis.
Early in the month, Curtis arrived in Wilmington, North Carolina and posted a picture from the set of Halloween Kills with the caption, "NEVER SAY DIE! First day back in the battle for my life!" Curtis is shown in her social post looking bruised and dirty. A sign that there's been an encounter with Michael.
Midway into October, more images came out. This time from actress Judy Greer who plays the daughter of Laurie Strode (played by Jamie Lee Curtis). In an Instagram post, her captions to the photo below simply said "Props. #HalloweenKills," but that's enough when the image tells the rest.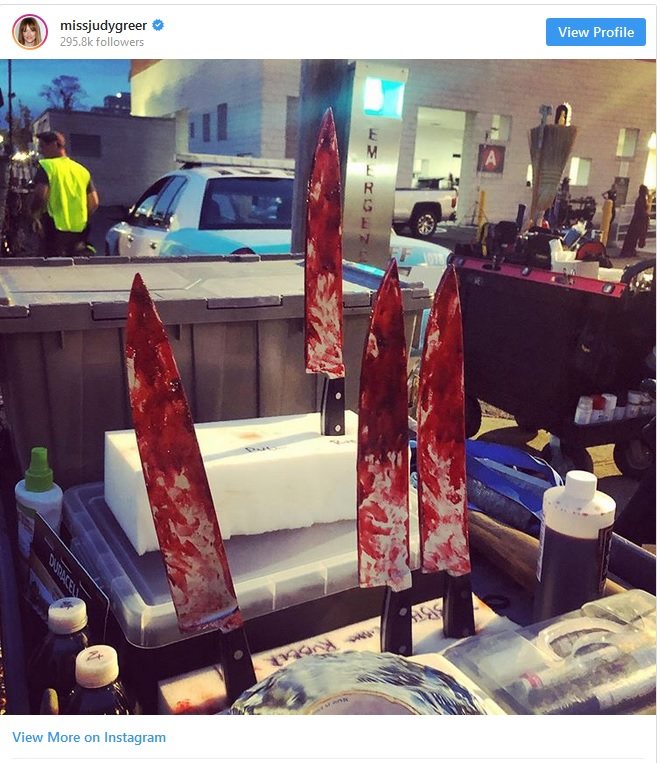 Photo: Instagram Post from @missjudygreer
Now, on Halloween Day, Strode shares the first video footage for the upcoming sequel wishing all a Happy Halloween. See the video below!
In the 2018 film, which brought in more than $255 million at the worldwide box office, it ended with Michael surviving the fire. The Halloween Kills video teaser also reveals "The saga of Michael Myers and Laurie Strode isn't over."
Halloween Kills will be a direct sequel to the 2018 film. Halloween Kills is due out in theaters on Oct. 16, 2020. It will be followed by Halloween Ends, coming out in theaters in 2021. Both upcoming sequels are said to be filmed in Wilmington.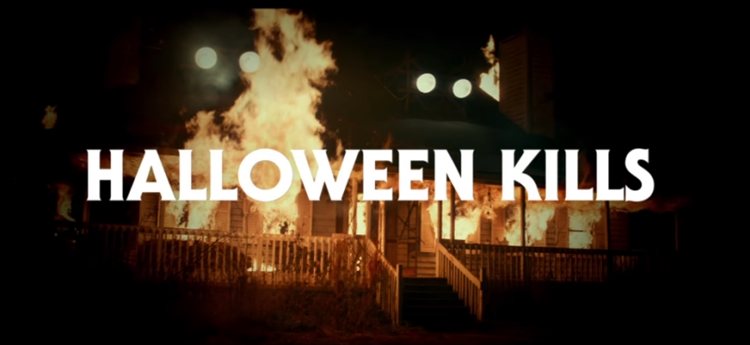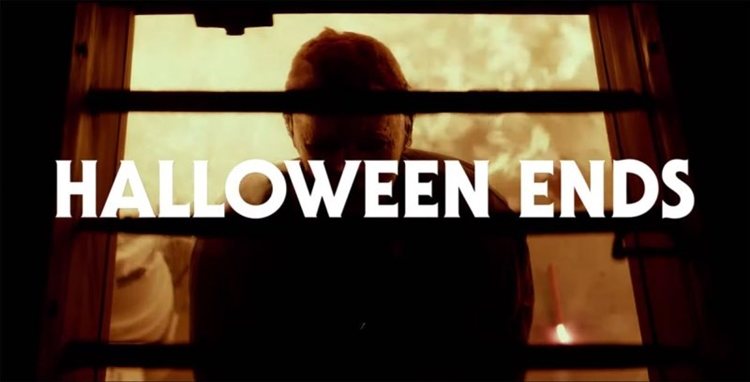 Curtis starred in the original 1978 Halloween film and has remained on for the 2018 production. She will continue in the two future sequels as well. Curtis and John Carpenter also return as executive producers in the new films.
Who's ready for another round of Laurie Strode and Michael Myers?