Life-Size Replica of Michael Myers' House Exists
Home » Blog » Halloween Headlines
October 25, 2019 By Wendy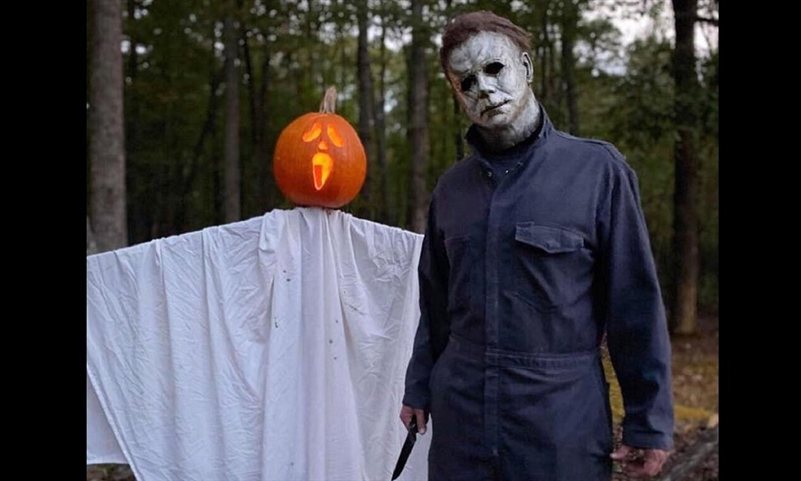 Photo by:
The Myers House NC via Facebook
Anyone who's a fan of Michael Myers has got to make their way to Hillsborough, North Carolina for Kenny Caperton's life-size replica of Michael Myers' house in the 1978 horror movie Halloween.
This home, called The Myers House NC, was built to be Caperton's dream house, which is also a recreation of the house seen in the movie Halloween. The home was completed in March 2009 and each year when October rolls around, Caperton is ready to give his visitors a thrilling Halloween experience with a tour of the house and other fun entertainment like watching the horror film outdoors.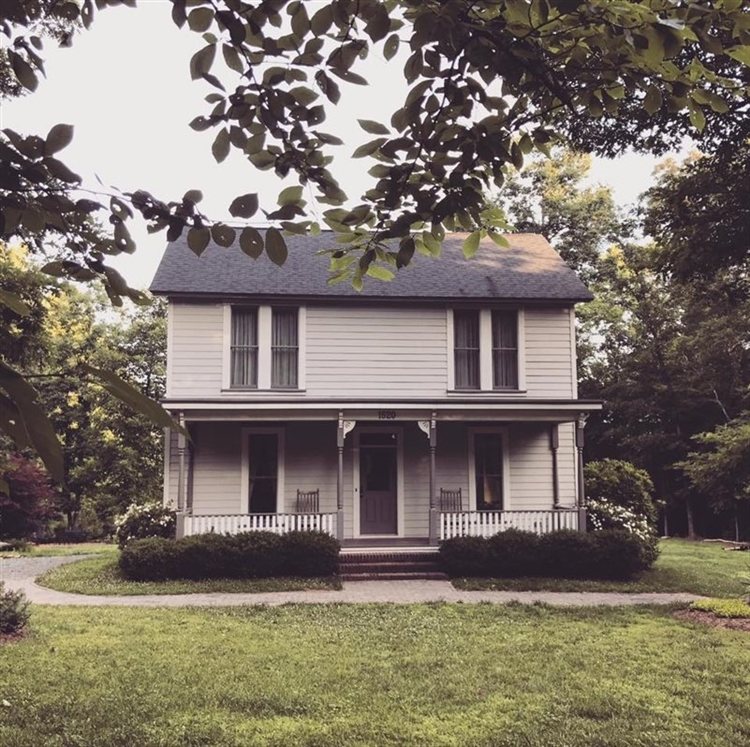 Photo by The Myers House NC via Facebook
While Michael Myers' house may bring a feeling of terror, The Myers House NC is Caperton's primary place of residence and he's so kindly shared the horrifying wonder of it each Halloween season. According to his website, visits are welcome by appointment.
See the full interview with Caperton from LOCALish below!