North Carolina Halloween Festivals, Fairs
There are a ton of great Halloween Festivals and Parades happening all month long here in North Carolina! These attractions are a great way for those of any age to celebrate the Halloween season and they feature fun for everyone! Festivals can include live entertainment, delicious foods, costume contests, pumpkin picking, apple picking and more! Parades are a fun way to check out cool and unique floats while witnessing some of the craziest costumes you'll ever see!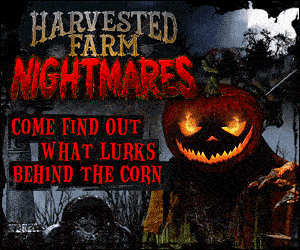 Located in Garner
Closed today. Next open 10/27/17
Come to the scariest haunt in Wake County! We are Harvesting Nightmares and You're Next! We know your darkest fears, we create them, and we've brought them to back to life. Once you enter the gates of the intertwined overgrown woods and long forgotten trails of Walker's Farm you won't be able to Read More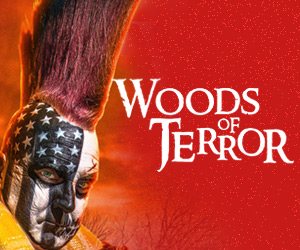 Located in Greensboro
Open today!
Arachnophobia exploits any phobia you can think of – bugs, spiders, and snakes, just to name a few. The experience will be different for each person, whether they fear the dark, close quarters, or maybe lions, tigers, and bears. Oh no, we mean snakes, spiders, and roaches. Hope you can you make Read More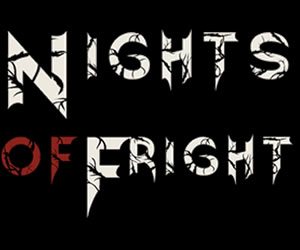 Arachnophobia exploits any phobia you can think of – bugs, spiders, and snakes, just to name a few. The experience will be different for each person, whether they fear the dark, close quarters, or maybe lions, tigers, and bears. Oh no, we mean snakes, spiders, and roaches. Hope you can you make it through. Nights Stalkers Fall is a time for harvest, but we won't be harvesting...

Read More

Categories: Haunted Houses | Haunted Hay Rides | Haunted Mazes / Haunted Corn Mazes | Spook Walks / Haunted Trails | Halloween Festivals & Parades | Scream Parks

Views:
25,829
Photos:
Rating:
-
Reviews:
0

Come to the scariest haunt in Wake County! We are Harvesting Nightmares and You're Next! We know your darkest fears, we create them, and we've brought them to back to life. Once you enter the gates of the intertwined overgrown woods and long forgotten trails of Walker's Farm you won't be able to awaken from your nightmare! As you enter the haunt, you'll be chased by the undead...

Read More

Categories: Haunted Houses | Haunted Mazes / Haunted Corn Mazes | Spook Walks / Haunted Trails | Pumpkin Patches | Halloween Festivals & Parades | Scream Parks | Hay Rides (Kid Friendly) | Mazes / Corn Mazes (Kid Friendly)

Haunted Attraction

Zombie Attraction

Farm Attraction

Hayride

Pumpkin Patch

Corn Maze

Escape Game

Ghost Tour

Halloween Party

Other Attraction